Gwen McCarroll: Chair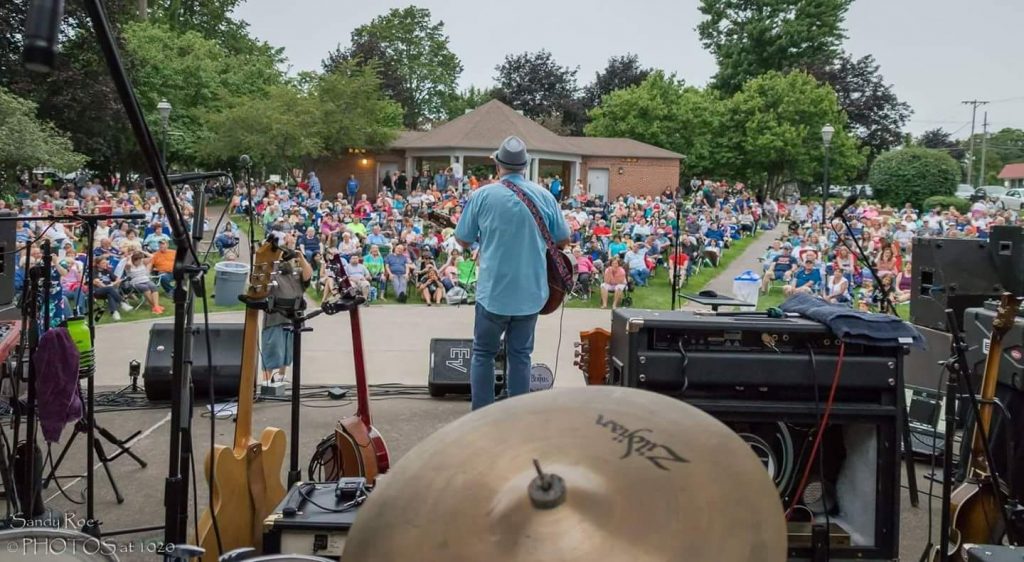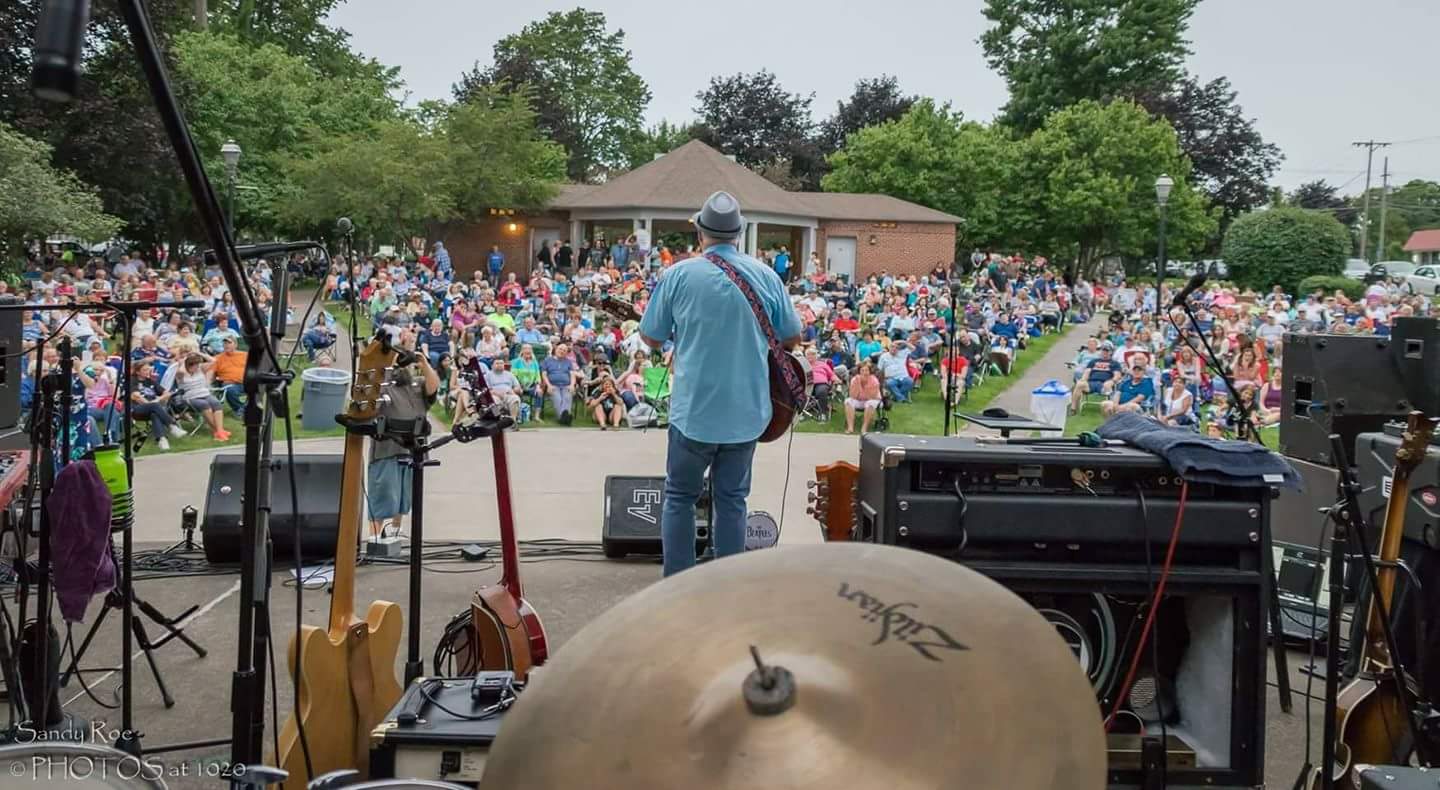 Liverpool is the Place (LITP) is a sub-committee of the Greater Liverpool Chamber of Commerce. The purpose of LITP is to present cultural events, encourage sponsorship of these events, raise funds for programming and to bring together all ages and people of varied interest to the community of Greater Liverpool. LITP runs the summer concert series in Johnson Park, as well as the concerts in the Library.
The average attendance -400 people-2023 Season Starts Monday, June 7 and ends Wednesday, August 16, 2023. Every Monday and Wednesday at 7 PM. PLEASE CALL 315-457-3895 starting at 6 pm for rain cancellation.
Great visibility for your business & a great value for you!
Become a Sponsor-Contact us today! Contact Pat Urquhart 315-243-1443 or Colleen Gunnip 315-652-5029
THANK YOU TO CNY ARTS FOR THEIR CONTINUED SUPPORT, WE COULD NOT DO THE CONCERTS WITHOUT YOU!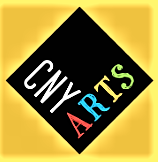 THANK YOU TO OUR SCHEDULE SPONSOR:
THANK YOU TO OUR JUNE PRESENTING SPONSOR:
THANK YOU TO OUR JULY PRESENTING SPONSOR:
THANK YOU TO OUR AUGUST PRESENTING SPONSOR:
2023 Season STARTS Monday, June 7 and ENDS Wednesday, August 16
Venue
Johnson Park-Every Monday and Wednesday evening 22 weeks
Address
Tulip & Second Street
Liverpool NY 13088, US
Starts
7:00 pm
Ends
9:00 pm