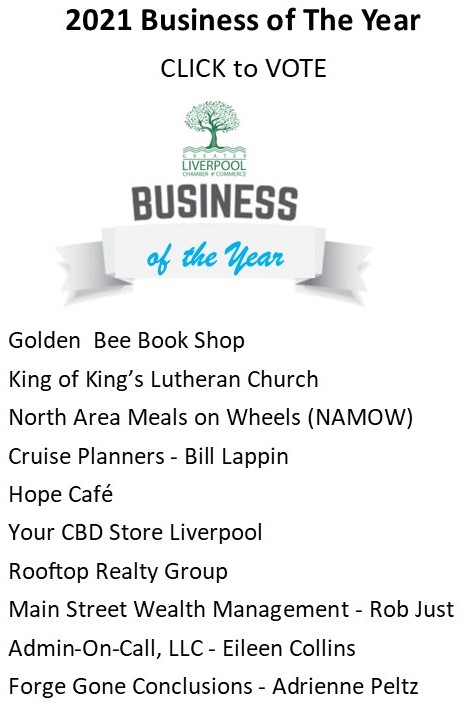 We are here for you at the Liverpool Chamber.
A simple reminder you can just call 211. The place to call for help and to help.
Onondaga County's COVID-19 resource website is covid19.ongov.net. The site contains frequently asked questions, regular updates about the pandemic's impact on Central New York, and an online portal to sign up for COVID-19 tests in your area or vaccine appointments.
Our focus is on you and your business.