Bookmark this page! This is where all the BIG NEWS you definitely don't want to miss will be posted.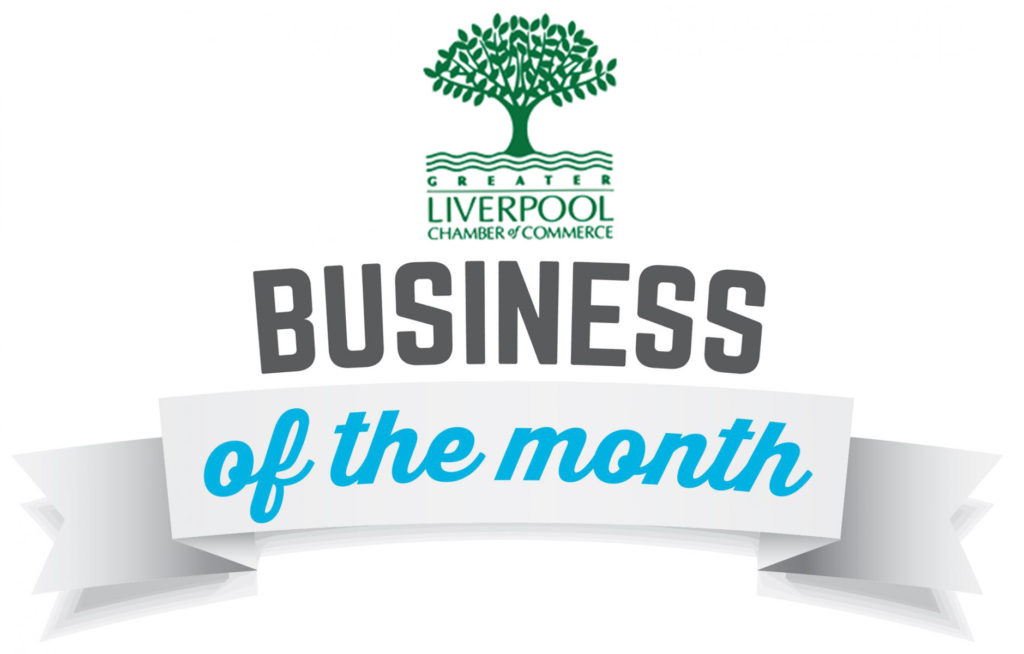 Business of the Month: May 2022: HEALTH PROFESSIONALS !

Each month, Chamber ARM (Ambassadors/Recognition/Membership) team nominates member businesses in a specific category, based on Chamber and Community involvement.
Nominations are announced on the first Member Monday each month. Nominees will receive a congratulatory certificate from the Chamber, and the winning business will be determined by a community vote on the Chamber website. This enables not only Chamber members to vote but gives each business the opportunity to promote their nomination and encourage their customers to vote as well! Feel Free to Share.
_____________________________________
Liverpool Chamber Cares – May is National ALS Awareness Month
ALS disease, also known as Lou Gehrig's disease, Thus the Theme.
Just two days before Jimmer Szatkowski's career milestone of owning a second Chick-fil-A he announced that he has ALS. This has not stopped this caring, giving, leader of our community. Many chamber members have asked if we could do something in Jimmer's name. Jimmer has helped raised money locally for ALS.

During the entire Month of May we CHALLENGE YOU to STRIKE OUT ALS
Winners for Most Money Raised, Best Collaboration and Weekly Facebook Trivia prizes!! Read More below!
_________________________________
_____________________________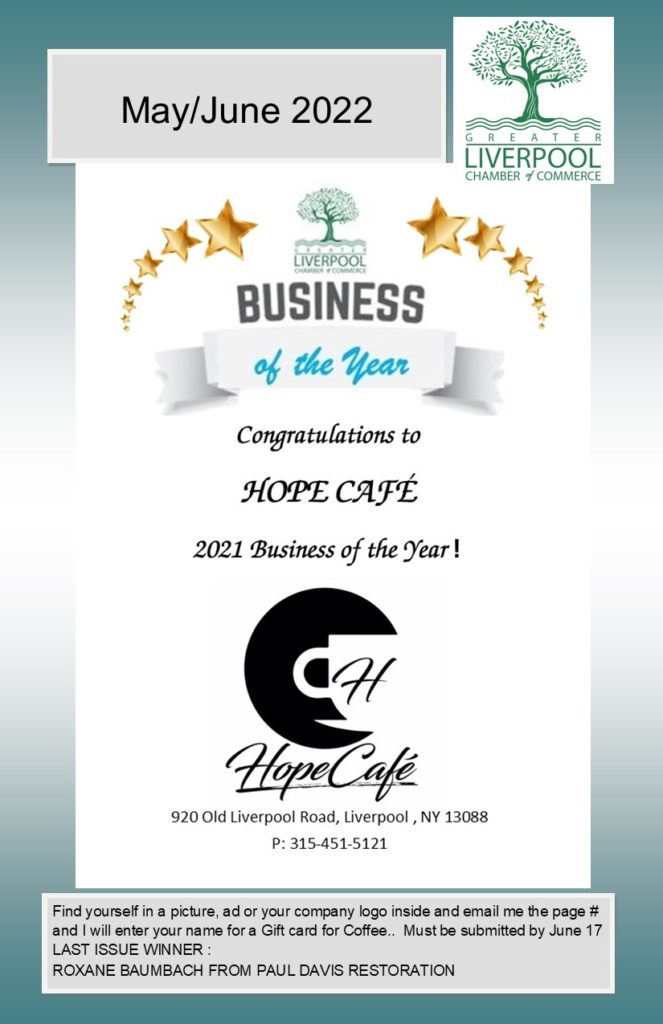 Job Postings