Bookmark this page! This is where all the BIG NEWS you definitely don't want to miss will be posted.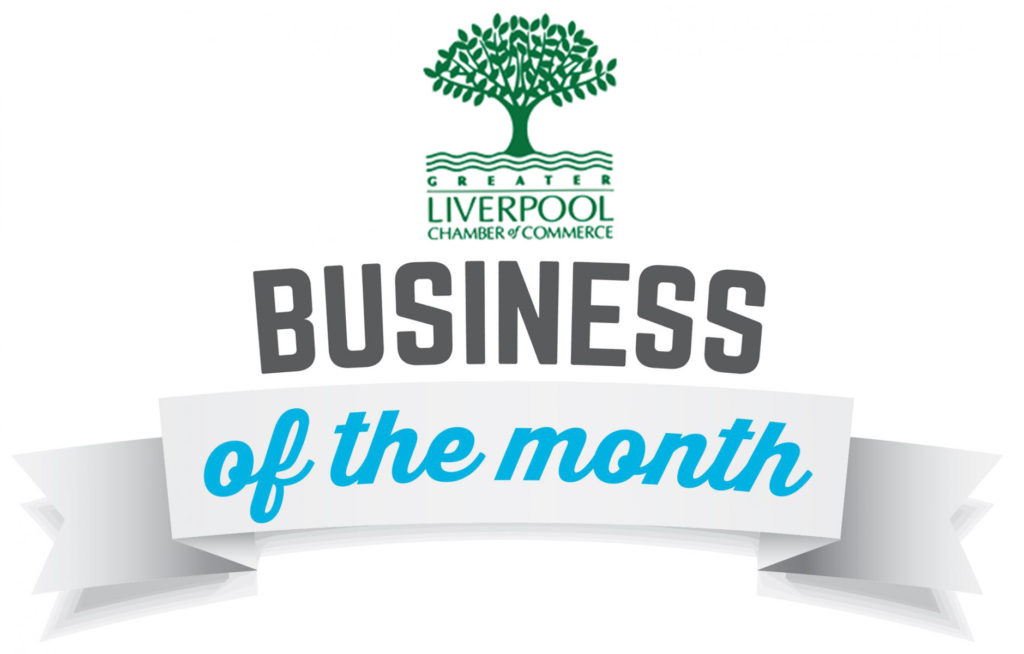 Initiative Details
Each month, Chamber ARM (Ambassadors/Recognition/Membership) team will nominate member businesses in a specific category, based on Chamber and Community involvement.
Nominations will be announced on the first Member Monday each month. Nominees will receive a congratulatory certificate from the Chamber, and the winning business will be determined by a community vote on the Chamber website. This enables not only Chamber members to vote but gives each business the opportunity to promote their nomination and encourage their customers to vote as well! Feel Free to Share.
Click here to view nominees and to vote.
Job Postings
Job Openings
CLIENT SERVICES
REPRESENTATIVE:
COMPLIANCE
As a growing company in Liverpool, NY we are looking for
new members to join our Client Services Team! This person
should have some familiarity with employee benefits
(health, dental, vision, etc.)
CALL CENTER
REPRESENTATIVE
We are looking for a customer-oriented service representative
with insurance industry benefit experience that is organized and
able to multi-task. The candidate will act as a liaison, provide
product/services information involving benefit and claim issues
and resolve any emerging problems that our customer accounts
might face with accuracy and efficiency.
ENV Insurance
www.insurewithenv.com
cbraga@insurewithenv.com