Bookmark this page! This is where all the BIG NEWS you definitely don't want to miss will be posted.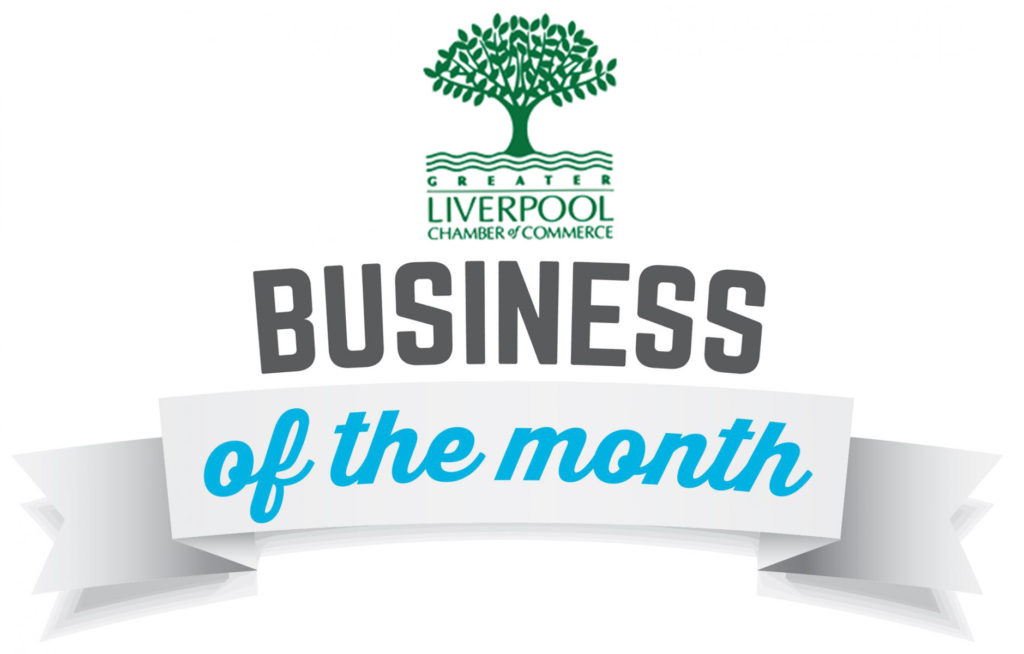 Initiative Details
Each month, Chamber ARM (Ambassadors/Recognition/Membership) team will nominate member businesses in a specific category, based on Chamber and Community involvement.
Nominations will be announced on the first Member Monday each month. Nominees will receive a congratulatory certificate from the Chamber, and the winning business will be determined by a community vote on the Chamber website. This enables not only Chamber members to vote but gives each business the opportunity to promote their nomination and encourage their customers to vote as well! Feel Free to Share.
Half Way to Saint Patrick's Day-September 17 and 18-Click the link below for more details
Halfway to St. Patrick's Day GOLD COIN HUNT See How Your Business Can Participate!! CLICK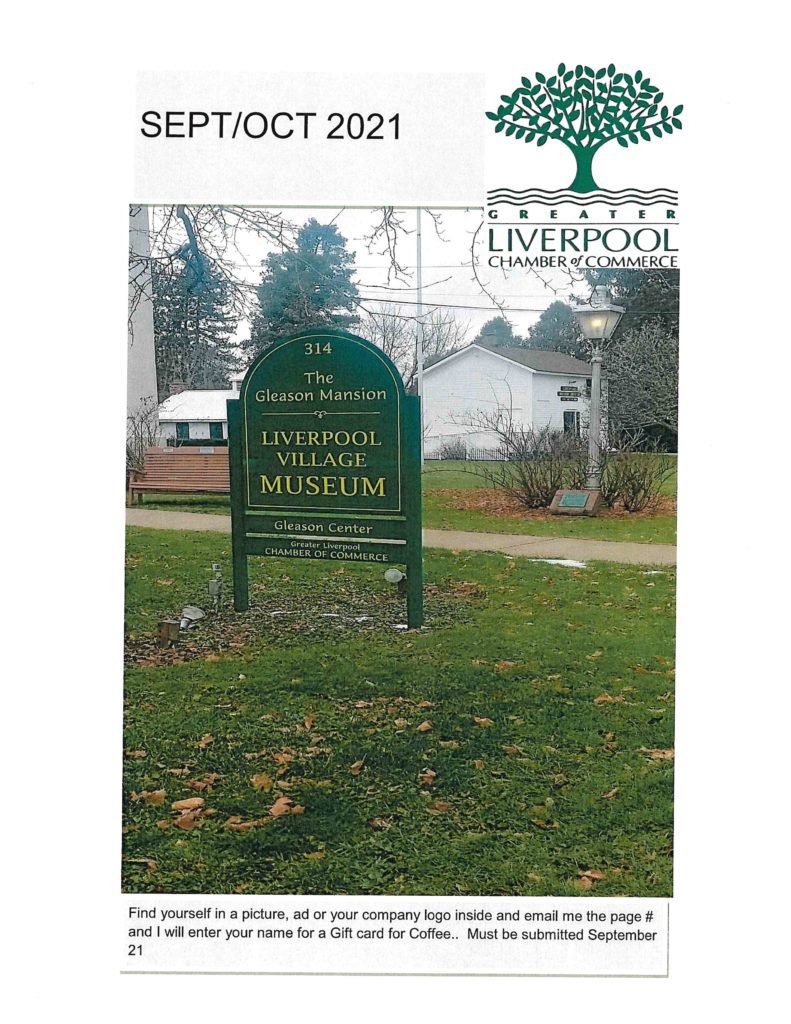 North Area Meals on Wheels: Volunteer Job
HELP!!!We are currently in desperate need for substitute drivers in this area. If you have the ability and flexibility to be called at the last minute to deliver meals to local seniors, please give us a call ASAP at 315-452-1402.We also have a need for some volunteers inside the building if driving is not for you.Thank you in advance!
Job Opportunities
ENV Insurance https://liverpoolchamber.com/wp-content/uploads/2021/07/Env-job-1-scaled.jpg
Fox Pest Control of Syracuse
Join the Fox Family! Become a Pest Pro Technician
Seeking hard-working and reliable team player with a good driving record to join our fast-growing Fox Family. This fulltime Pest Pro position services accounts and cultivates relationships with our customers. We are looking for someone who excels working both on an individual and a team level. No experience necessary. We will train you and help you through the certification process. Link to our application at:
https://fox-pest.com/careers/ or via our Facebook page at
https://www.facebook.com/FoxPestControl/
Job Postings