American Red Cross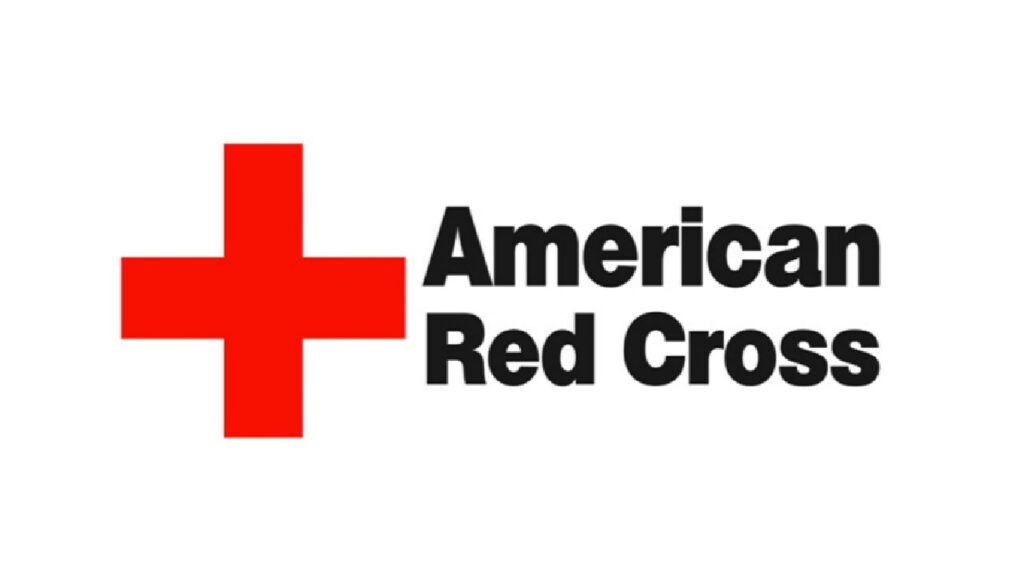 NATIONAL BLOOD CRISIS: The Red Cross is facing a dire situation & is issuing a plea for donors to give blood or platelets immediately to help overcome its worst blood shortage in 10+ years. Donors of all blood types, especially O, are needed. Sign up now: rcblood.org/donate
November 12 Hope for Heather Hope and Heels
https://liverpoolchamber.com/events-calendar/#!event/2023/11/12/hope-for-heather-hope-heels-fashion-show
November 4 United Way Gala
https://liverpoolchamber.com/events-calendar/#!event/2023/11/4/united-way-gala-quot-the-future-is-bright-quot
November 19 Erin's Angels
https://liverpoolchamber.com/events-calendar/#!event/2023/11/19/erin-apos-s-angels-friendsgiving-volunteers
November 23 10 Annual Liverpool Turkey Trot https://www.liverpoolturkeytrot.com/event-info.html
Bell Ringer for Salvation Army
https://easternusa.salvationarmy.org/empire/syracuse/volunteer
December 6 WBOC HOLIDAY Party and Auction
https://liverpoolchamber.com/events-calendar/#!event/2023/12/6/wboc-2023-holiday-auction
December 8 Erin's Angels Theater
https://liverpoolchamber.com/events-calendar/#!event/2023/12/8/hijacked-holiday-erin-apos-s-angels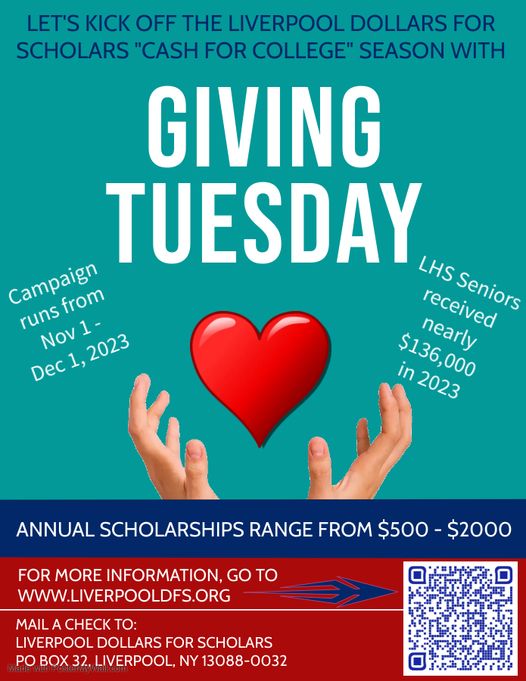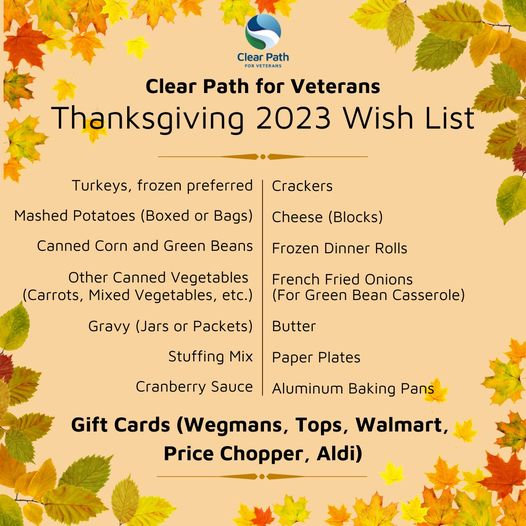 Hope for Heather -November 12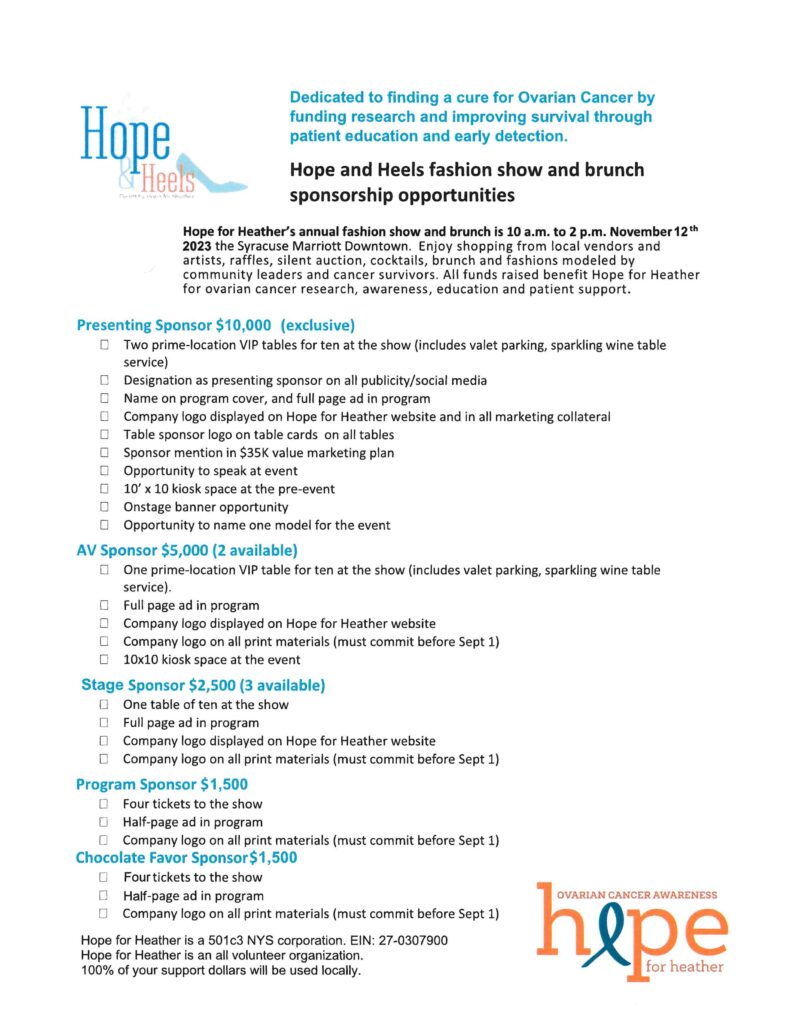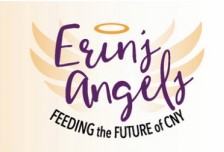 But one in 7 children in our area worry about when they will eat next.
Hunger can have lifelong consequences for children, making it more difficult for them to learn, play and connect with kids their age. And although children in every community in the country face hunger during the summer, rural communities are hit especially hard.
Proper nutrition is crucial for a child's growth, development and overall well-being. When a child is hungry it causes significant psychological stress, depressive disorders and it increases the risk of other mental illnesses. This means when you provide a child with a meal you improve their mental health as well. Our summer program ensures that food still gets to children even when they are not in school. You can have a significant impact on a child's life by ensuring they have access to meals, reducing food insecurity and promoting their physical and mental health.
We need your support now more than ever. Erin's Angels provides 40,000 meals for kids throughout the school year and we are doing everything we can to meet the need this summer, but we can't do it alone. As you read this food prices are on the rise, and children are vulnerable to hunger in the coming months.
Every dollar you give helps provide us with closing the summer meals gap. Please donate today. Hundreds of Central New York children are counting on you to take action! https://erinsangels-bloom.kindful.com/embeds/9fb17408-2b3a-4ee0-b4ad-b844e721f055 to make a donation.
Join us for a Holiday Themed Mystery Dinner at a private club.When: Friday, December 8, 2023, at 6pmWhere: 480 James St, Syracuse, NY 13203Menu:
Century Club Roquefort Salad: mixed greens, green apples, pecan praline,
cranberry port reduction, walnut vinaigrette
Tossed Green Salad, tomatoes, cucumber, carrot, radish. Balsamic Vinaigrette and Ranch Dressings
Soup of the Day
Freshly Baked Breads
Chicken Francaise served with Rice and Vegetable
Pasta Primavera with fresh vegetables extra virgin olive oil & garlic
Fruit Cobbler, Crème Brulé, Key Lime Pie
Coffee, Tea and Decaffeinated Coffee
https://centuryclubofsyracuse.com/The show
HIJACKED HOLIDAY:
Millie the copy girl has packed her favorite portfolio of copies and headed for the North Pole with hopes of marrying the big guy. Things go south fast, however, when she finds she's stepped into a crime scene. Someone has stolen all the Christmas toys right before they were to be packed into Santa's sleigh and now everyone is a suspect. It's going to be one heck of a Christmas Eve figuring out who's been naughty or nice.
https://acmemysterytheater.com/about-us/Get a group together for a fun night out! Tickets are limited to 70 and a third have sold already! Don't wait. Reserve your spot today!