**PLEASE NOTE: THE CHAMBER HAS A 24/7 DONATION BIN OUTSIDE ON THE FRONT PORCH AND WILL DISTRIBUTE DONATIONS APPROPRIATELY

WE ARE ASKING FOR DONATIONS FOR VALENTINE'S DAY CARDS FOR OUR SENIOR SERVICES MEMBERS. This maybe the only card a senior receives all year. Thank you!
American Red Cross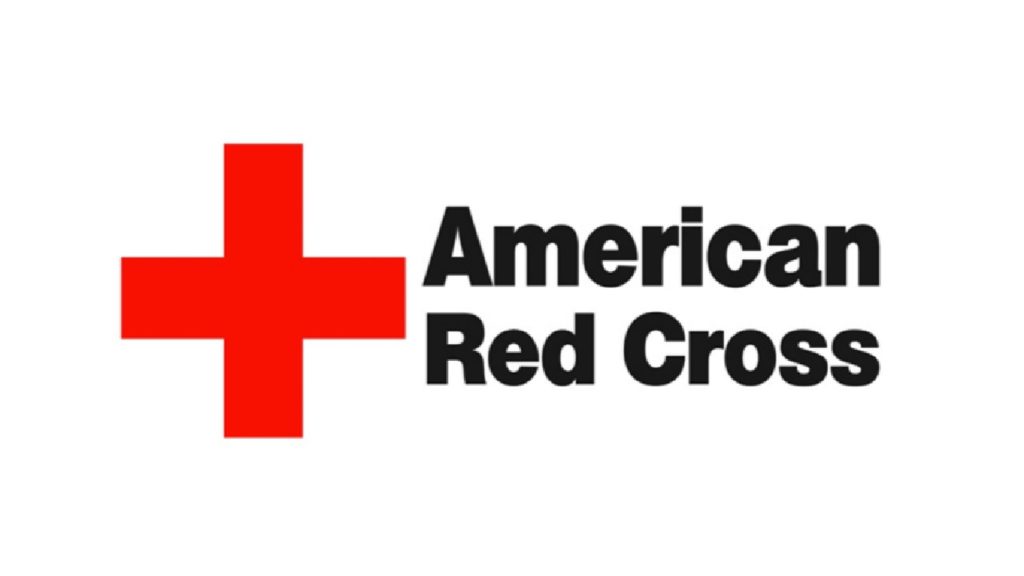 NATIONAL BLOOD CRISIS: The Red Cross is facing a dire situation & is issuing a plea for donors to give blood or platelets immediately to help overcome its worst blood shortage in 10+ years. Donors of all blood types, especially O, are needed. Sign up now: rcblood.org/donate
13thirty Cancer Connect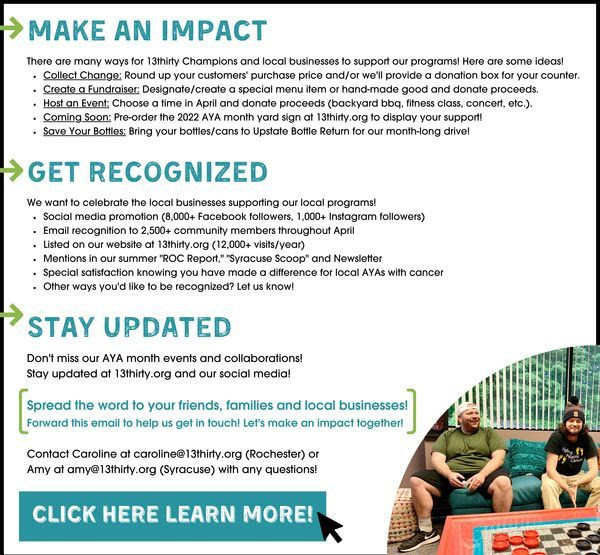 CanTeen – Maroun Elementary, 11 Elm St, Phoenix, NY 13135 or Liverpool Chamber DROP OFF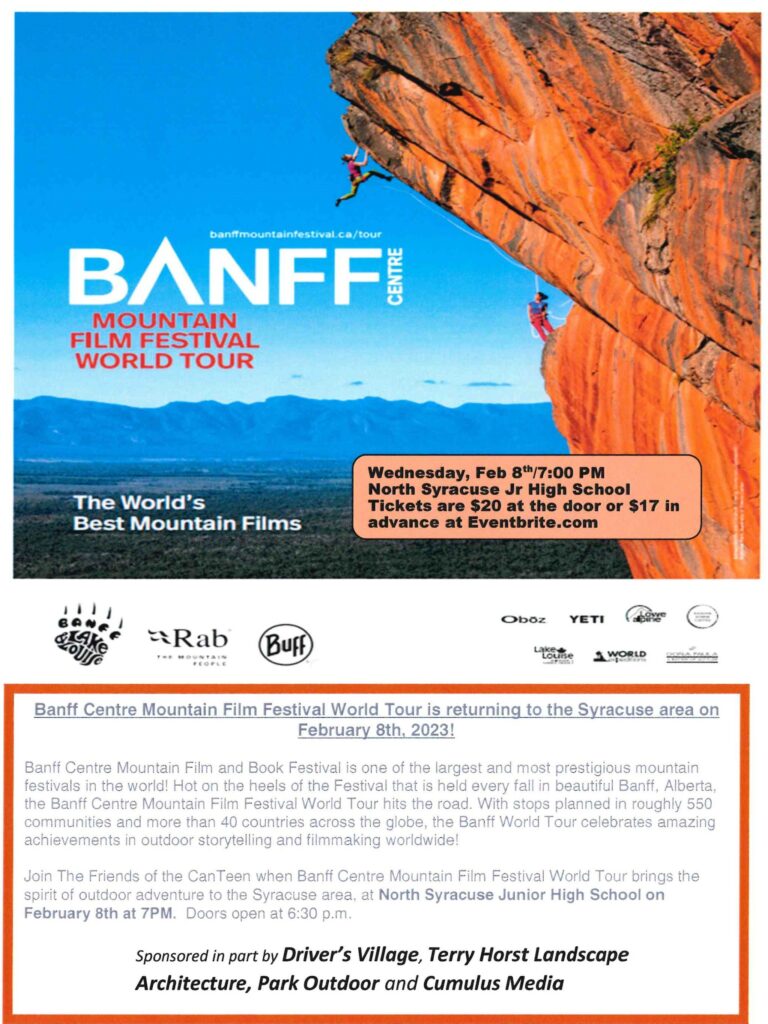 Humane Association of CNY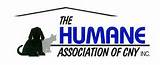 URGENT NEED:
Cat Food dry and canned cat food.
Bleach
See how you can help! Fostering, adopting, find your furever friend!
4915 West Taft Road, Liverpool, NY 13088 P: 315-457-8762 www.humanescny.org

Rescue Mission of Syracuse:
January 27, 2023 kicks off CenterState CEO's 9th Annual Mark J. Palumbo Memorial Clothing Drive in honor of Nancy Premo. This drive was started by CenterState CEO's late Vice President of Human Resources Nancy Premo in memory of her son, Mark, who lost his life Jan. 27, 2014 from hypothermia. Each January, she worked with local businesses and partners to collect warm clothing and gear to help prevent others from losing their life due to exposure. With an ongoing need in the community, and the current freezing temperatures, we are calling on our community to join with us as we collect donations of warm clothing, including hats, gloves, socks, boots and coats.
Ways to get involved, January 27th – February 28th 2023:
– Bring gently used items, such as winter coats, hats, sweatshirts, gloves, scarfs, sweaters, boots and warm socks to:
CenterState CEO, 115 W. Fayette St., Syracuse
The Tech Garden at 235 Harrison Street, Syracuse
Any of these Rescue Mission drop-off locations.
THE GREATER LIVERPOOL CHAMBER OF COMMERCE WILL ALSO BE A DROP OFF CENTER
– Donate directly to the Rescue Mission, which goes specifically towards the purchase of warm winter clothing items in support of this drive.
– Purchase new winter gear and other winter weather items via the Rescue Mission's Amazon Wish List
All donations collected help support CNY individuals in need, suffering from homelessness during these cold winter months.
Thank you for participating!
Mackenzie Naum
RESCUE MISSION ALLIANCE
Senior Director of Development
315-701-3853 (office)
315-857-7198 (cell)
Safe Harbor Wills and Trust